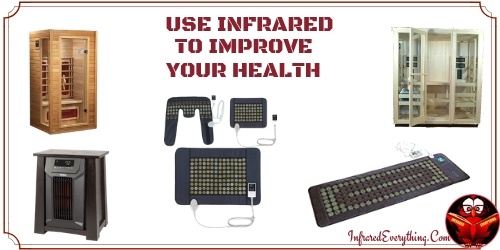 INFRARED PRODUCTS FOR YOUR HEALTH

Products which are produced using Infrared Heat Technology have numerous health benefits.
Infrared Health products will be continually added to this page so check back once in awhile.
The following are the products I've reviewed so far.  I've listed them in alphabetical order for you.
1. Heating Pad
2. Sauna
3. Space Heaters

HEATING PADS
The top two Infrared Heating Pads for 2019 are:
1.  Therasauge
2.  Thermotex
For my detailed review of the best Infrared Heating pads & which company has the Best Deal, click the link below.
Far Infrared Heating Pad Reviews.

INFRARED SAUNAS
 The top two Infrared Saunas for 2019 are:
     1.  Therasage
    2.  TheraSauna
For a detailed review on the Top Infrared Saunas and which companies have the Cheapest Price, click the link below.

INFRARED SPACE HEATERS
The best Infrared Space Heaters For 2019 are:
1. Lifesmart Infrared Heater
2. Dr. Infrared Heater
I've included space heaters in with the health products.  Infrared Heat has many benefits for your health.  To read my detailed review of the top two Infrared Space Heaters & which companies have the best price, click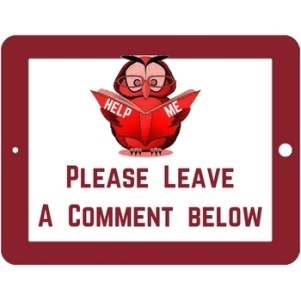 If there are any Infrared Health Products that you would like me to review, please leave a comment below.
Thanks for stopping by to look over the reviews I've done on, Infrared Health Products.