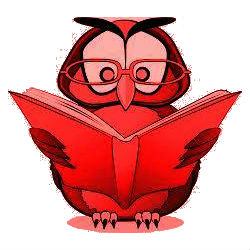 Hi, my name is Destiny & welcome to the House of Infrared Everything.  Every product on this site uses the technology of infrared.
Why did I start this website?  I have several infrared products myself & highly recommend them.  I've been burned too many times purchasing products from various companies.  After reading all the great reviews on their sites, I would find out that the product wasn't worth the money I spent on it.
One of the worst things you can do is to use the reviews from the company's website you're planning on buying from.  I learned that trick pretty quick.

How This Review Site Will Help You
This site is to save you time, money & developing a headache trying to make a good decision.  The last thing you want is to purchase something & then have to return it for something else.  I've done that too many times over the years.

For each Infrared product, I have done extensive research & picked the top two in each catagory.  I've also listed the Good & the Bad about each One.  When it comes to the Health Category,  I've listed the benefits, side effects & who shouldn't use the product.
It's important that you look at both the GOOD & BAD.  What some people think is a disadvantage, you might not agree with.  I like going to independent review companies like consumers.org  before I make my final decision.  Infrared Everything will save you from having to do that.
Keep checking back as I update this site four times a year to make sure only the top rated products are listed here.  I will also be adding new products to the site from time to time
.
Thank you for stopping by.  I hope you enjoy your infrared products as much as I have enjoyed mine.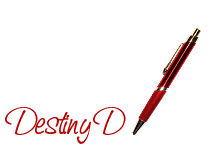 Destiny Dee
Founder & CEO
Infrared Everything